Skip to content
Professional Service Driven by Commitment, Integrity, and Loyalty
Collier provides outstanding professional service in a full array of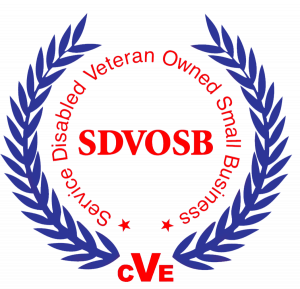 geophysical, geological, and water resource engineering solutions. Our industry leading experience is respected in a broad spectrum of applications including archeology, dams/levees, groundwater, energy, engineering, environmental, and mining. Our top priority is to provide customer-focused results through reliable, data-driven processes using sound scientific and engineering principles.
We have proven record of value-added solutions through competent and innovative geophysical services that reduce overall project risk and enable timely, cost-efficient project delivery.
The methods and modeling employed by our professional staff are state of the art geophysical techniques in seismic, electrical, electromagnetic, magnetic, gravity, and ground penetrating radar.
Core Competencies
Engineering Geophysics
Environmental Geophysics
Drone-Based Geophysics
Marine Geophysics
Water Resource Management
Hydrogeology
Well Field Design
Injection Wells
Hydraulics & Hydrology
Water Treatment
North American Industry Classification System (NAICS) Codes
541330 Engineering Services
541360 Geophysical Surveying and Mapping Services
541620 Environmental Consulting Services
541690 Other Scientific Technical Consulting Services
CAGE: 87W29
Unique Entity ID: M6LGD89GLRB6