Skip to content
Concrete-imaging employing 2-D and 3-D analytical techniques is useful for mapping concrete thickness, rebar/reinforcement patterns, embedded conduits, and defects, including voids within and below concrete slabs, chemical alternation, water saturation, and rust-jacking. Geophysical testing for large concrete structures is cost-effective when combined with a limited destructive testing program. The results from geophysical testing are used to determine locations for limited destructive testing of concrete core. The destructive testing results are correlated with geophysical data to make a structure-wide assessment of its integrity.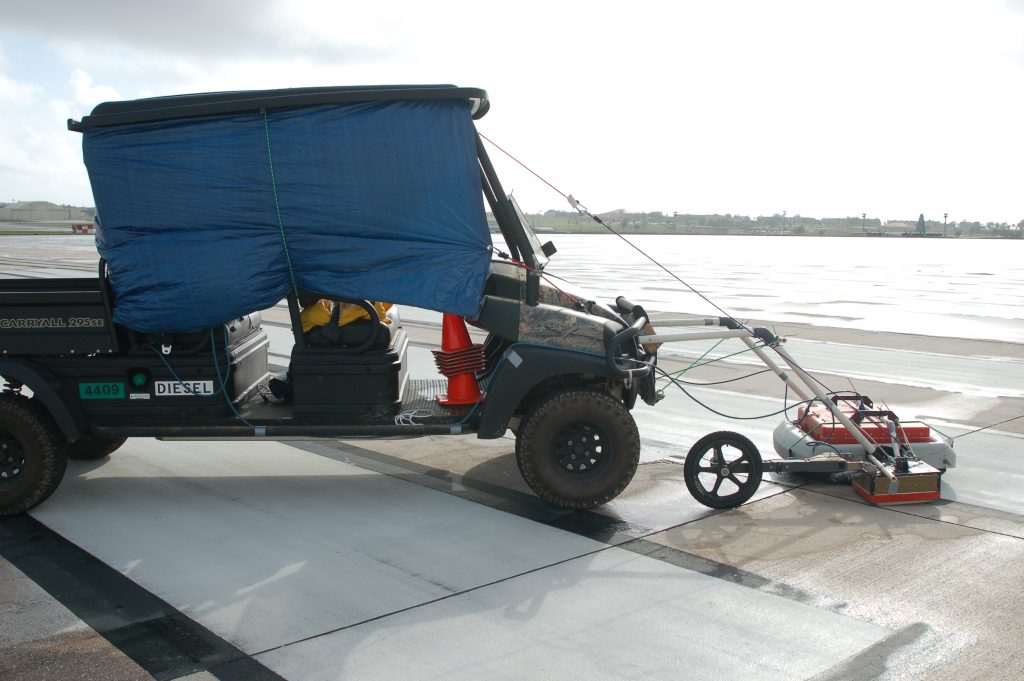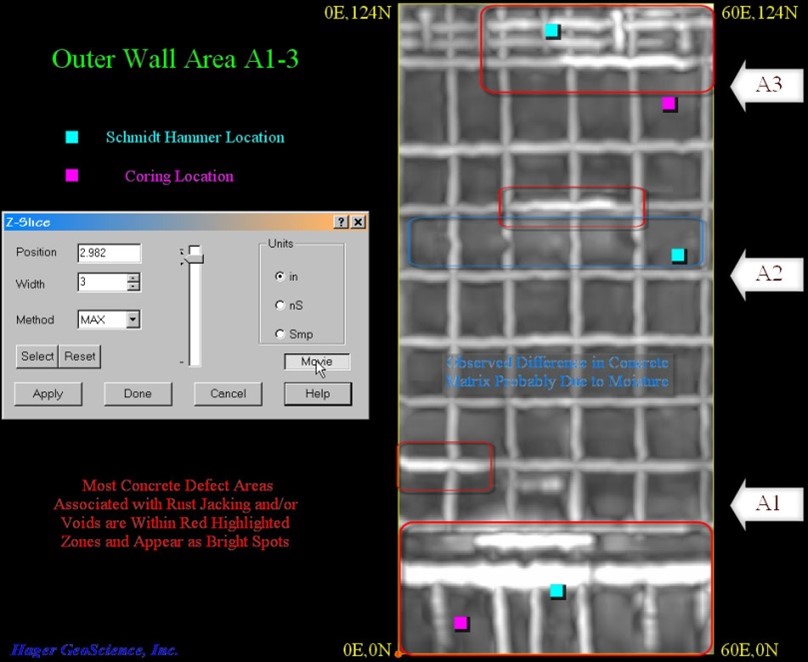 Concrete Inspection Applications
Rebar Mapping
Void Detection
Conduit/Utility Mapping
Concrete Pile Integrity Testing
Our sector leader, Mario Carnevale, P.G. is a geophysicist with extensive experience in concrete inspection. We understand what data you need and can help you plan a study that will significantly increase your understanding of your site and produce a better result for your client.