Skip to content
Mine operators are often faced with groundwater or geotechnical challenges that can adversely impact mine operations or present significant safety hazards. In many cases, information about groundwater flow or subsurface conditions can be obtained by non-invasive geophysical methods and can be applied to improve mine operations and the mineral extraction process. The geophysicists at Collier bring decades of experience in applying geophysical subsurface imaging tools to a broad array of mine site challenges.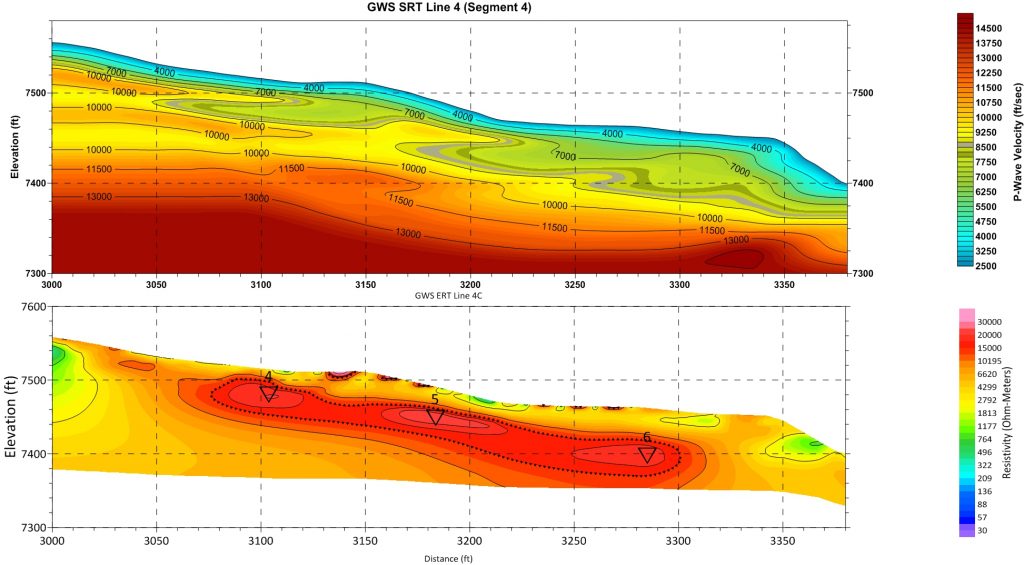 Mine Site Applications
Assessing the integrity of tailings dams
Identifying sources of acid rock drainage
Delineating preferential flow paths for groundwater
Monitoring groundwater flow
Locating leaks in pond liners
Determining rippability of rock
Detecting underground mine workings
Mapping overburden thickness
Our mining site sector leaders, Jim Pfeiffer and Phil Sirles, have more than 40 years of experience combined in the mining industry. We support surface and underground mining clients in the coal, uranium, base and precious metals, and aggregate industries. Collier has unique expertise in finding karst features and application of geophysics for mine site water management.