June 28, 2021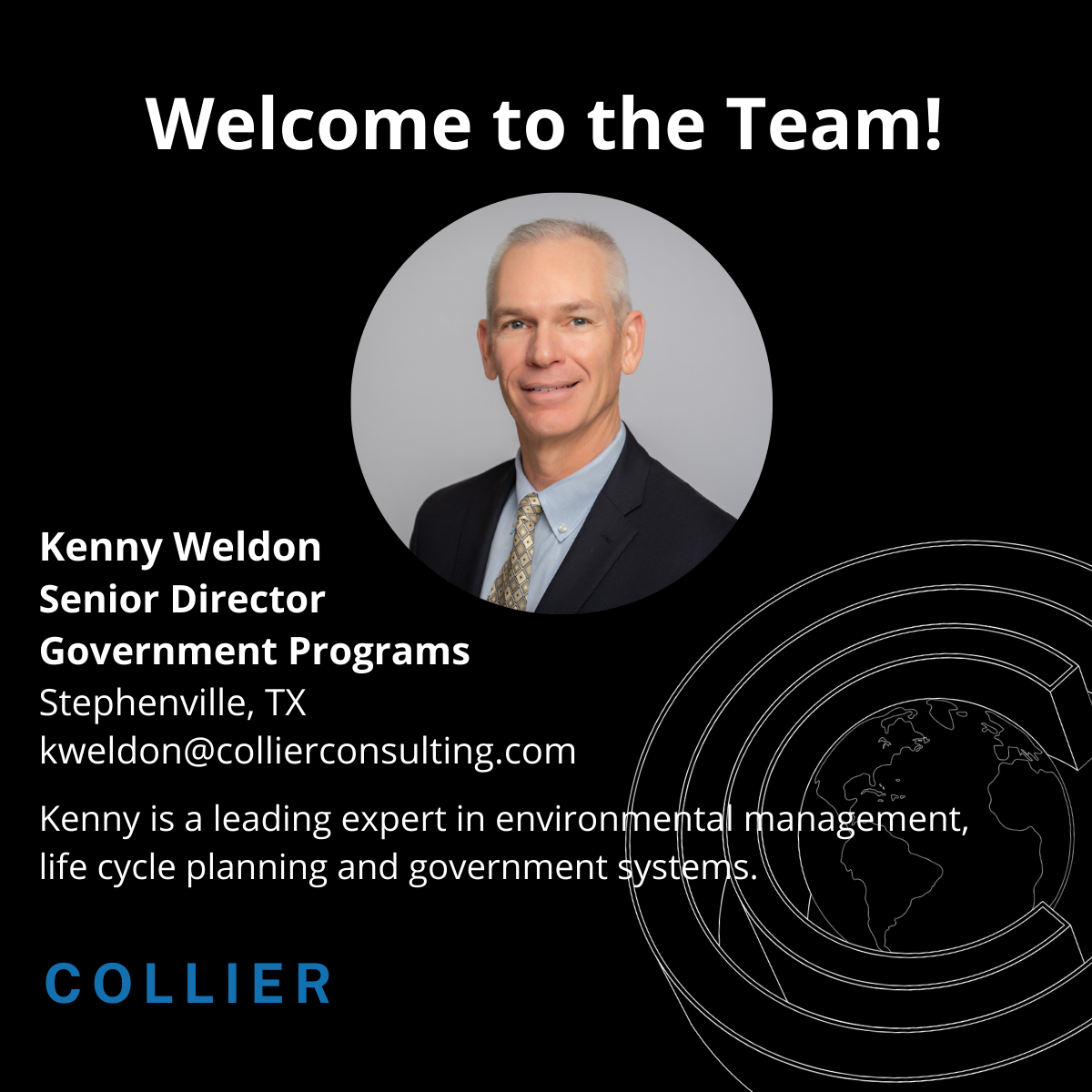 Collier Consulting is pleased to announce that Kenny Weldon, Senior Director of Government Programs, as the newest member of the Collier team. Kenny has 36 years of results-oriented leadership experience in facility life cycle planning, environmental management, and government systems.
Kenny's experience includes executive-level positions in government, higher education, and the private sector.
He retired from active duty, as a Colonel, following more than 26 years as an Air Force civil engineer officer where he held multiple command positions and served as a senior policy advisor at the Under Secretary of Defense-level. During Kenny's career, he was responsible to provide facility life-cycle management, construction services, environmental management and emergency response.
While serving as mayor, he successfully led an effort to implement a municipal economic development authority for the City of Stephenville and established the first-ever life-cycle facility plans for the city-including pavement management, water resource, and capital improvement plans.
His federal, multi-agency experience is extensive, including executive program lead for the Department of Defense' policy and implementation of joint basing at 12 multi-service installations; senior manager of a life-cycle plan for the Air Force's 65,000-unit housing inventory; and senior project manager for a $38 million construction program to bed down the first operational F-22 fighter squadron.
Kenny's work with environmental management is also very broad. Kenny was responsible for multi-media environmental regulatory compliance at 13 major military installations in five states. He paved way for the Department of Defense Fire Academy air and water permits and developed storm water pollution plans for 11 Air Force installations to comply with the Clean Water Act.
Kenny currently serves on several regional and local boards, including the Brazos Region G Water Planning Group and Workforce Solutions for North Central Texas.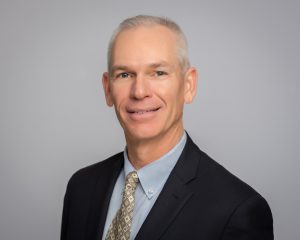 Kenny can be reached at:
590 E South Loop
Stephenville, Tx. 76401
Office: 254-968-8741
Cell: 254-459-0867
Email: kweldon@collierconsulting.com